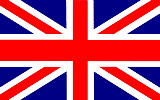 For english speaking speaking customers :
Dear Customers,
thanks for visitting our websites. We provide service and complete restorations for passenger cars Tatra, models 603, 613 and 700. We sell spare parts for these car models. Please contact us via email, we will asnwer shortly. Our email adress is in section "kontakty"  here.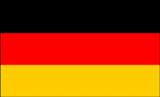 Deutsch sprechende Kunden :
Sehr geherte Kunde,
danke fur Ihren besuch auf unseren Webseiten. Wir bieten reparaturen und komplette Renovierung von PKW Tatra, Modelle 603, 613 und 700. Wir verkaufen Ersatzteile fur diese Modelle. Bitte schicken Sie zu uns eine Email, die wir schnell beantworten. Unsere Emailadresse ist in der Sektion "kontakty"  hier.